My set of GMK White-on-Black Hiragana finally arrived! I have been waiting for ages for this one.
Please note that all the alpha key legends are Hiragana, while the mods are icons.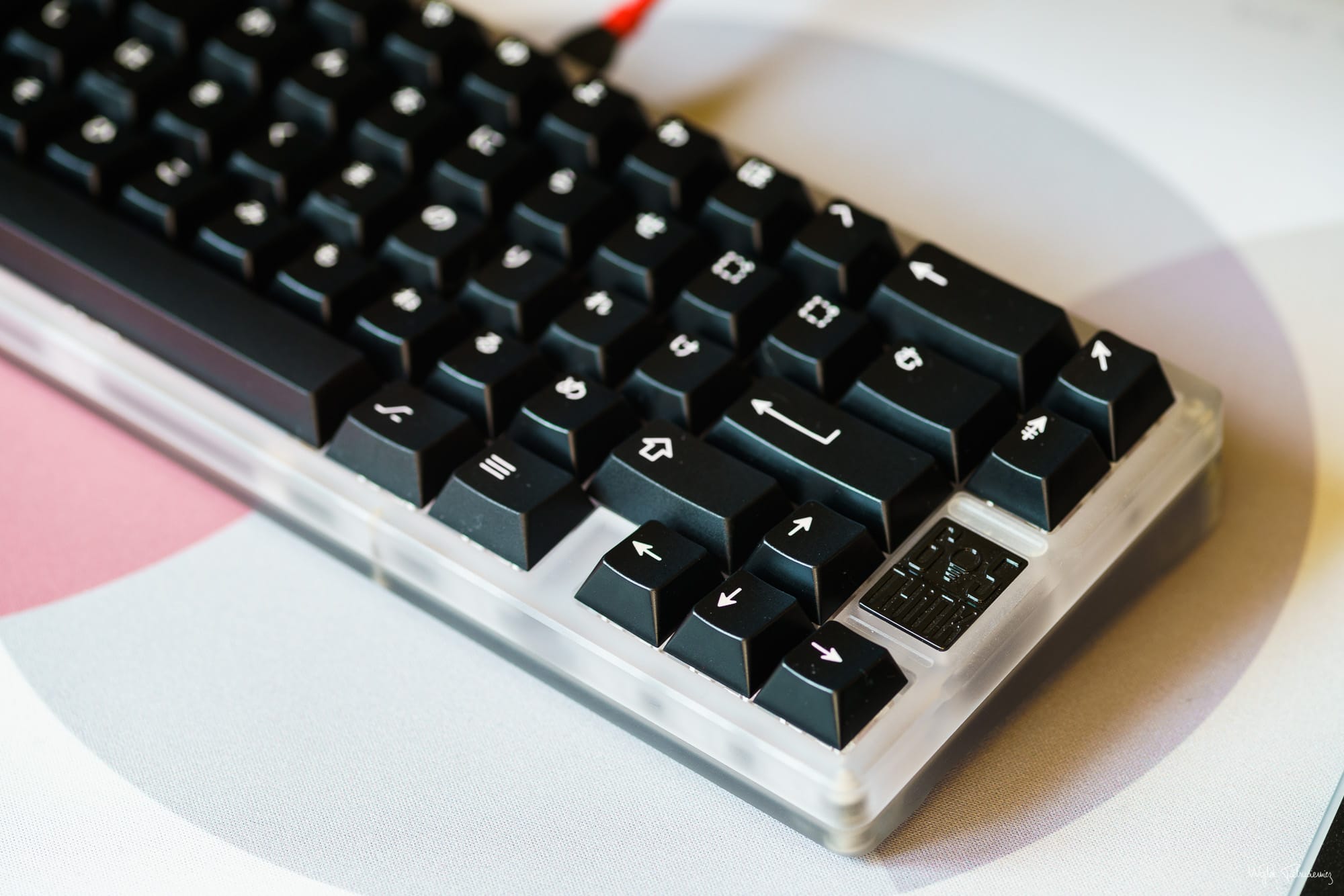 Extremely pleased with the look and the only problem is two of the top right keys from the shot above. Those would normally be Home (R1) and PgUp (R2) but since the Think6.5 doesn't have the full column for PgDn (R3) and End (R4), I use those keys as PgUp and PgDn, while I access Home and End by using the Fn key. I wish they had included more keys and I'm considering moving this set to one of my other keyboards, just because of that.