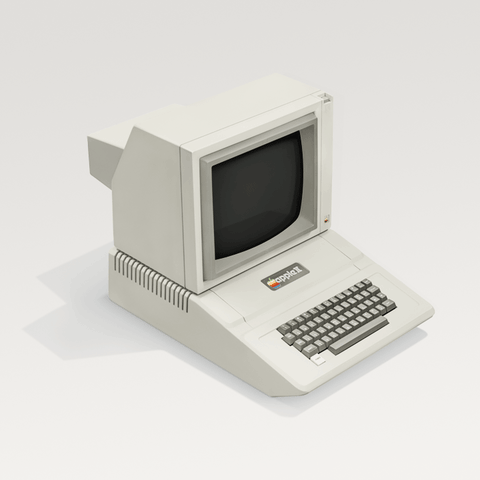 Matthew Gault, writing for Motherboard:
To honor those machines, Ball has created a series of high resolution animated gifs honoring 16 machines from the era of the birth of the personal computer. He calls the project 'I Am a Computer: Icons of Beige.'
"I think the design of these machines is so of their time, so charming in their now-obsolesce, and almost anthropomorphic in some cases that I wanted to…breathe some life into them," Ball said. "I also love beige. Nothing is beige anymore! It's such a cool colour."
I love these kinds of projects.