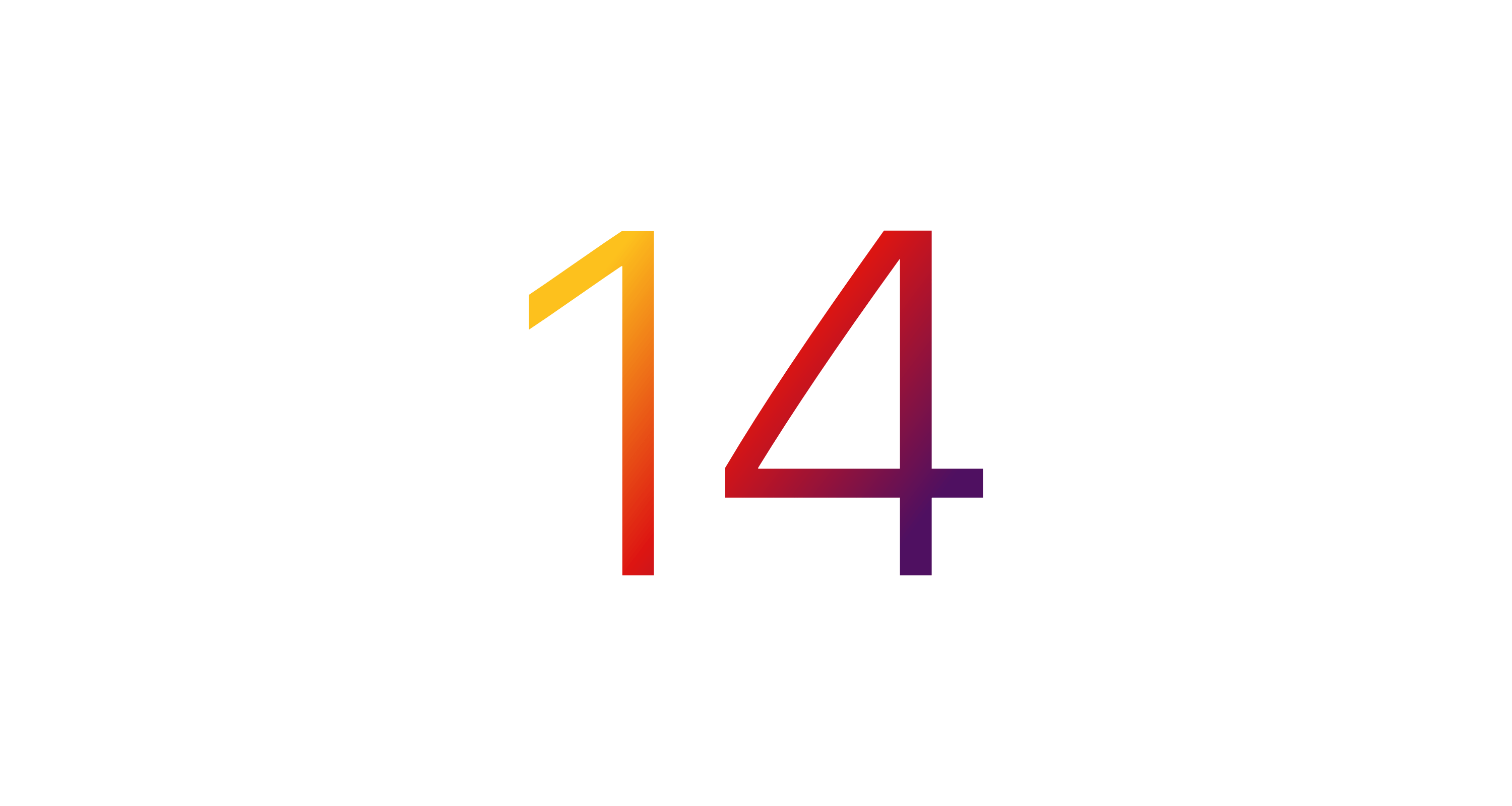 This is the one with Apple Fitness+.
---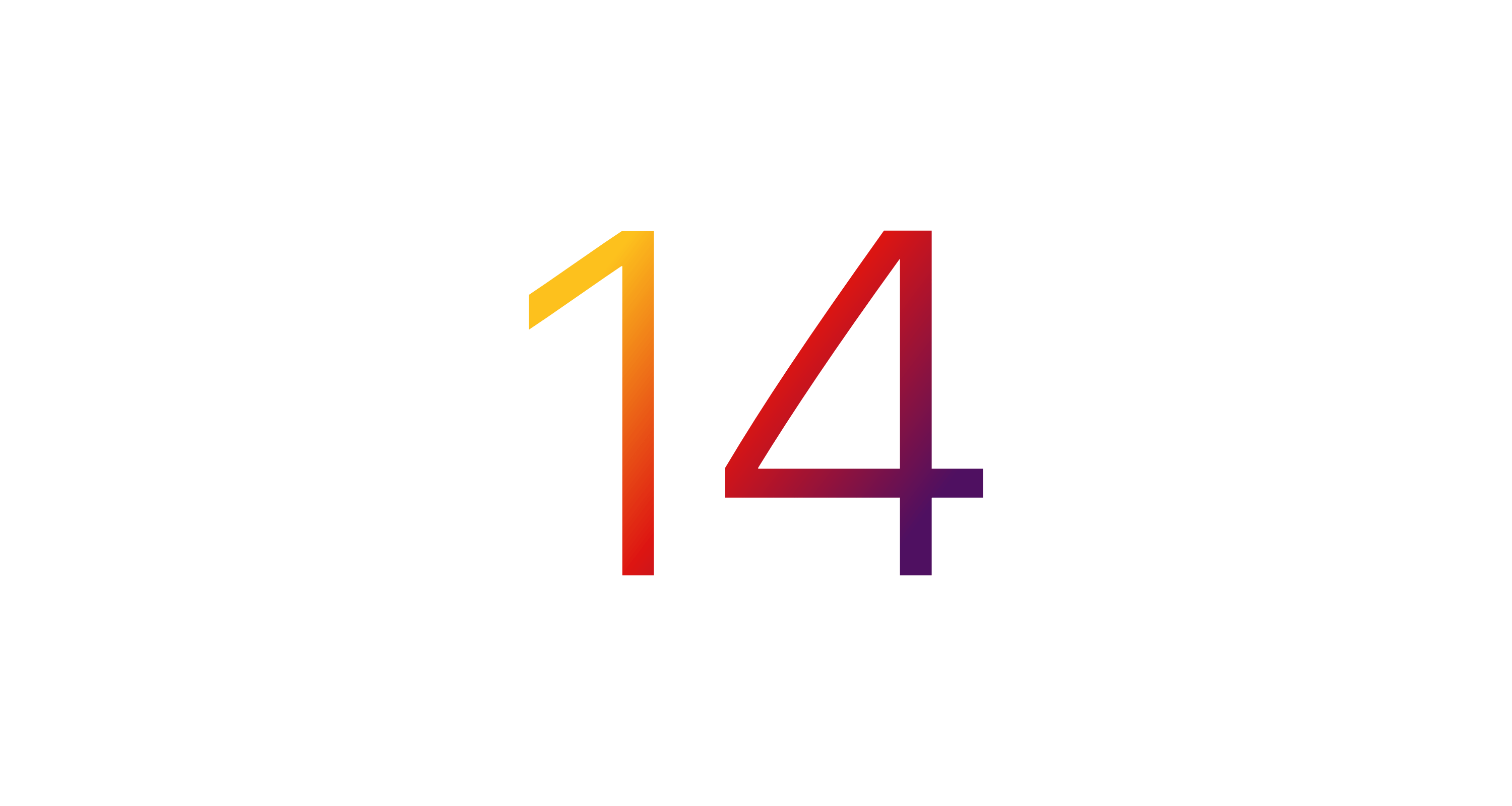 This is a small bug-fix update but well worth it, considering how buggy 14.0 is. I'm currently on the 14.2 beta and even that one is far from perfect.
---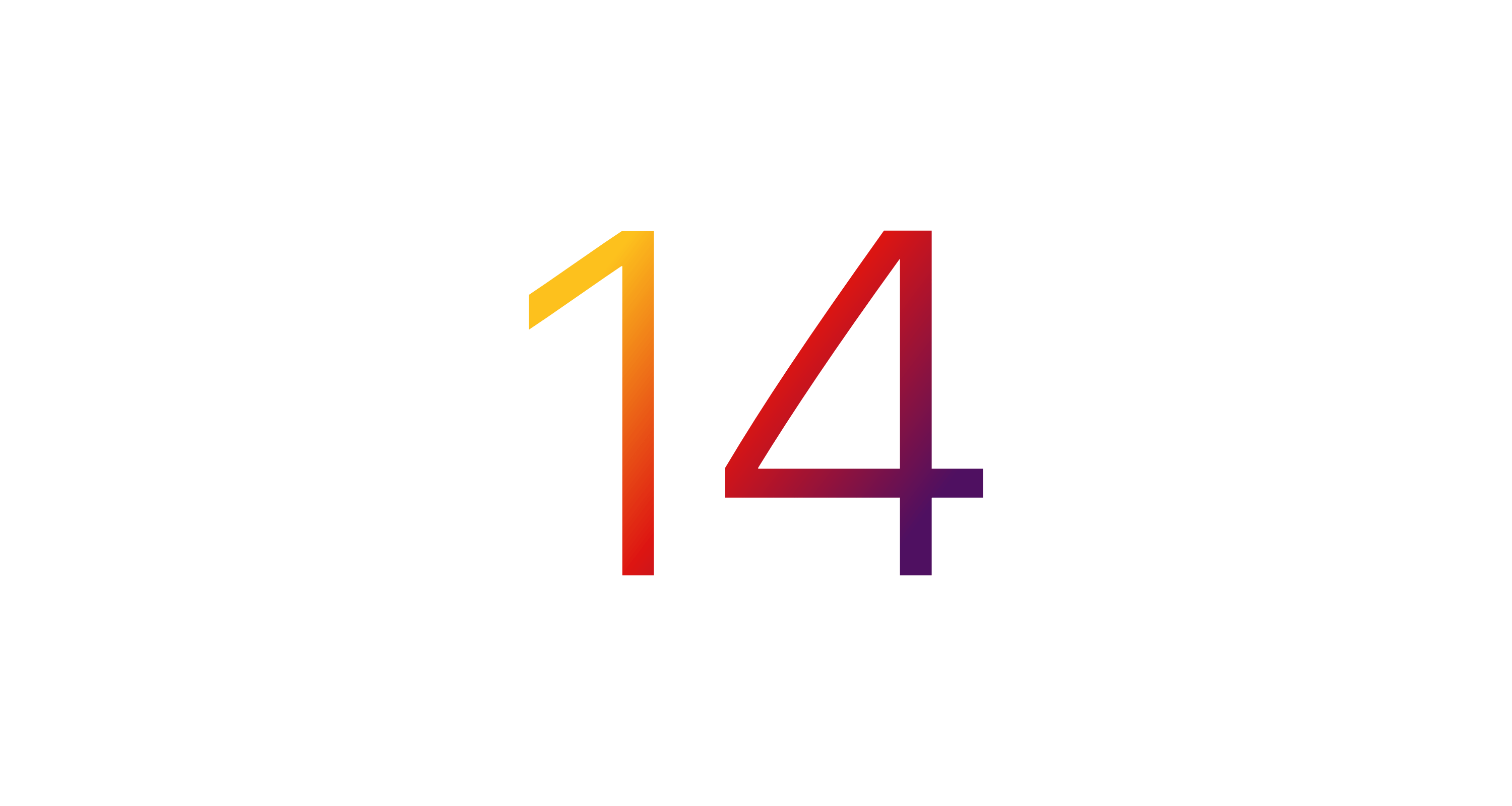 Don't forget to backup your device first and please be warned — iOS 14 and iPadOS 14 are still chock full of small bugs. You might have some software issues with your apps too, if they haven't been updated yet.
---